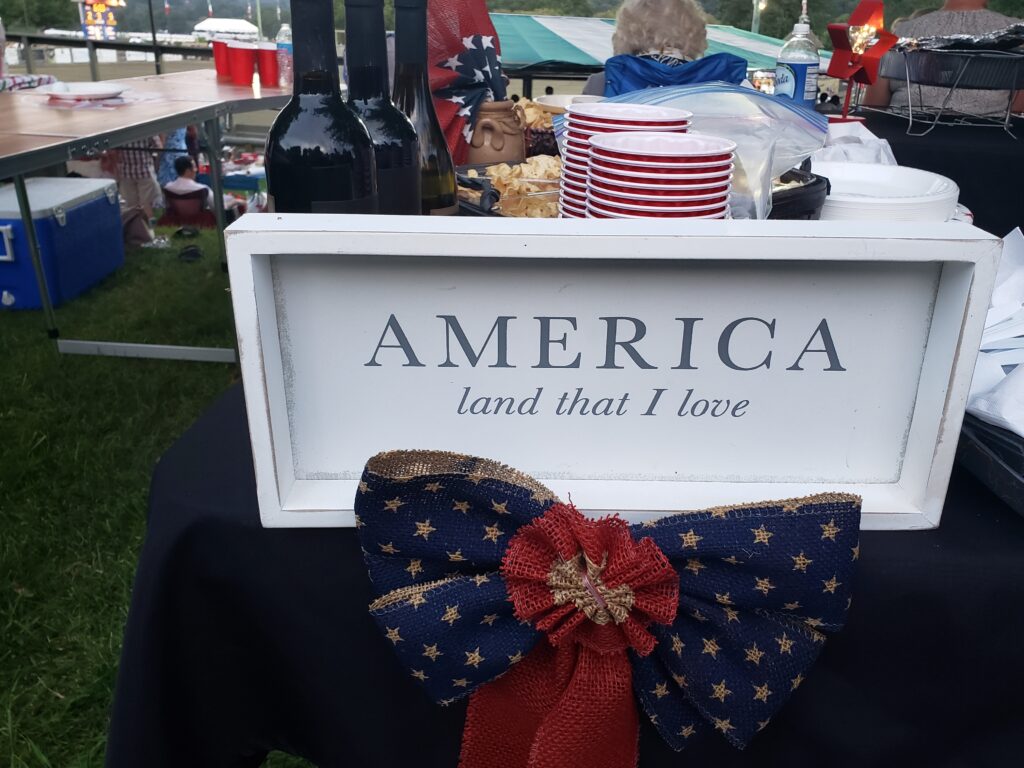 Fauquier Times 2/26/2020 Fauquier Times 2/29/20
---
Rally Speakers' Scheduled Times
Gates open at 9AM to the public – Invocation will start at 10AM
INVOCATION Rev Jose Andres Ruiz
THE AMERICAN CREED &
PLEDGE OF ALLEGIANCE Anna Russau
NATIONAL ANTHEM Lynne Richman Ball
WELCOME TO "WE THE PEOPLE"
10:10 American Life & Liberty
CHANGING POLITICAL ENVIRONMENT
10:20 Senator Jill Vogel, Your Senator in Richmond
10:35 Chris Butler, Fauquier Board of Supervisor
10:45 Senator Amanda Chase, Fighting for your Constitutional Values
11:00 DJ Jordan, Won up to 76% of the Votes in Fauquier
11:15 Greg Schumacher, Chairman, Fauquier County Republican Committee
11:30 Tim Anderson, Virginia Lawyer – Explaining WHAT is All Means
11:45 VA Delegate Michael Webert, Your Delegate in Richmond
12:00 US Representative Denver Riggleman, Your Rep in Washington DC
HOW WE ENGAGE
12:15 Paul Coyer, Institute of World Politics
12:30 Jordan Stein, Communication Director, Gun Owners of America
12:45 Suzanne Sloane, New Laws, Government & Education
12:55 Brandon Bowser, Young Republicans, American Youth
01:05 John Green, What are we Teaching our Children
AMERICAN RIGHTS TO LIFE & LIBERTY
01:15 Maj Toure, Black Guns Matter
01:30 Kerry Slone, We the Female
01:45 Vaughn Neville, TheManSpot
02:00 John Crump, Virginia Director, Gun Owners of America
"WE THE PEOPLE" NETWORKING
02:15 Tom Bennett, Networking the Virginia 2A Movement
02:20 Rev Dr Jason Garwood, Fauquier 2A
02:25 Patrick Heelen, Culpeper 2A
02:30 Bill Billerd, Prince William 2A
WHAT "WE THE PEOPLE" CAN DO!!
02:35 Ian Antons, VA 1-13
02:40 Jennifer M. Brown, Second Amendment Alliance
02:45 Liz Dickinson, American Majority – Voting & Becoming Elected
02:55 Reverend Jose Andres Ruiz, Uniting People
03:05 Rev Dr James Kelly, How to Work Together
CLOSING PRAYER Pastor Bob Grant
AMAZING GRACE Bill Wright, Patriotic Bagpipes
BLUE GRASS MUSIC Hoot and Holler Band
* Speakers are subject to change without notice. Sorry for any inconvenience.
---
THANK YOU TO OUR RALLY SPONSORS
GOLD SPONSORS – $2,500 & above
Adams Construction Group LLC
---
SILVER SPONSORS – $750 & above
Chris & Debbie Cloud, Strategic Consultants & Professional Realtors
Anna Russau & JR Preacher
---
PATRIOT SPONSORS – $200 & above
Cecil Tractor
Rick Miller
Donn Smith
Walter Story
Bonnie Matheson
Patty Cloud
---
FRIEND SPONSORS – $75 & above
Blackwell Security Group LLC
Chris Butler
Marion & Lora Cloud
Bill & Sylvia Worrall
* And the PEOPLE who have donated what they can to help keep America, America!
---
THANK YOU TO OUR RALLY VENDORS
Fauquier County Parks & Recreation Department & Staff (Venue)
Smith-Midland Corporation (Stage)
Hottle & Associates (Certificate of Insurance)
Ryan Russau (Sound)
Matt Postak (Drone)
Carlton Shutt (American Food)
Griolis (Pizza)
Potter's Potties (Portable Toilets)
---
THANK YOU TO ALL OUR VOLUNTEERS