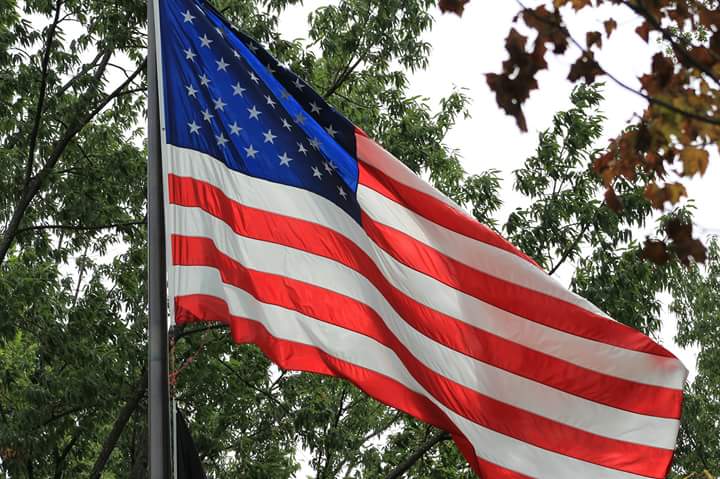 Constitutional Values
Family Values
American Values
Protecting the American rights & freedoms.
Engaging Americans around core issues.
Encouraging Americans to vote their values.
UPDATE CURRENT ACTIONS IN A CHALLENGING WORLD
ONLINE CLASSES AVAILABLE
Take some time and learn about politics, how to support elections and how to run for office!!
LEADERSHIP INSTITUTE
AMERICAN MAJORITY
CURRENT PRIORITIES:
Networking with our local communities, folks across the Commonwealth, and across America!
Working with our neighbors to encourage similar actions in Virginia and throughout America
Working with our local communities to educate people about preparedness and how to take action
Supporting our neighboring counties with their current issues and actions
Supporting groups challenging transparency and responsibility of our political parties and elections.
Supporting groups taking on current issues and actions
Building strategies and projects to ensure the future of America!
We the People – In American Life & Liberty!!
Please reach out if you are interested in being involved!
Contact US – we are looking for a venue, speakers, sponsors, donations & volunteers
---
BEING AMERICAN…
is stepping up to take ACTION
for our county!
ALL PAC – Political Action Committee
ALL PAC focuses on preserving and promoting the Constitution and Conservative Values in America. Values that are under constant and pervasive attack.
Rights and Liberties are important. So is our unique and exceptional American culture. The extreme left has been arrogant, aggressive, antagonistic, belligerent, and intolerant. And they've Won with those tactics. Not just in elections, but in Creeping Normalcy, attacking and degenerating our Values and who we are as people!
We will not be the Silent Majority any longer to those who want to erase our rights, our history, and our ability to be Representative in this Republic!
We feel it is time for the Right to preemptively fight back, take a stand, and defend our Values of Prosperity and Equality for ALL, rather than continue to "go along to get along".
We intend to Organize and Strategize to Preserve our Great All-Inclusive and Exceptional AMERICAN CULTURE. And we will do this by focusing on:
> Protecting Civil Rights
> Understanding Truth
> Teaching People Civics
> Supporting Responsible Action
> Engaging with All People
> Supporting Grass-Root Candidates
> Asking People to Vote Values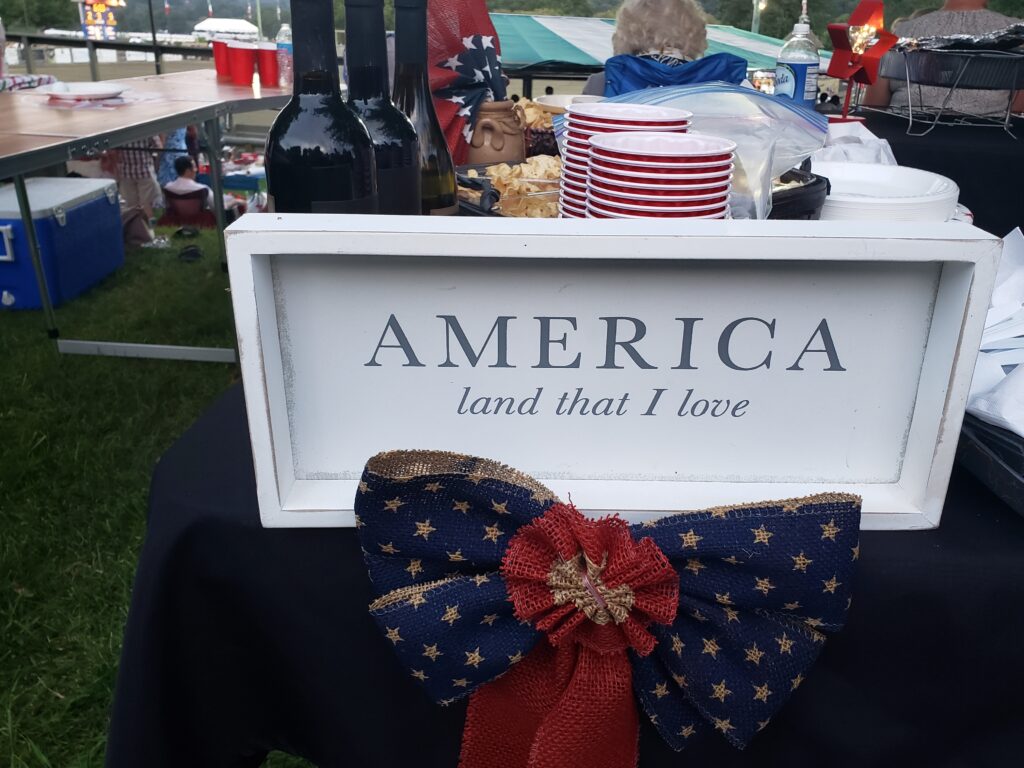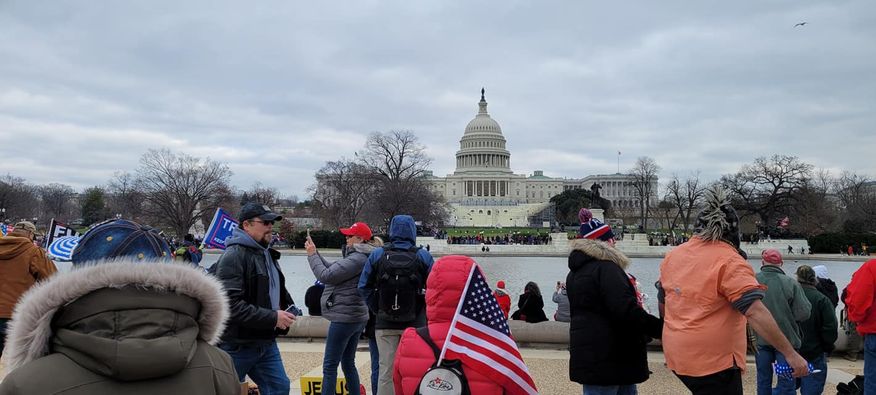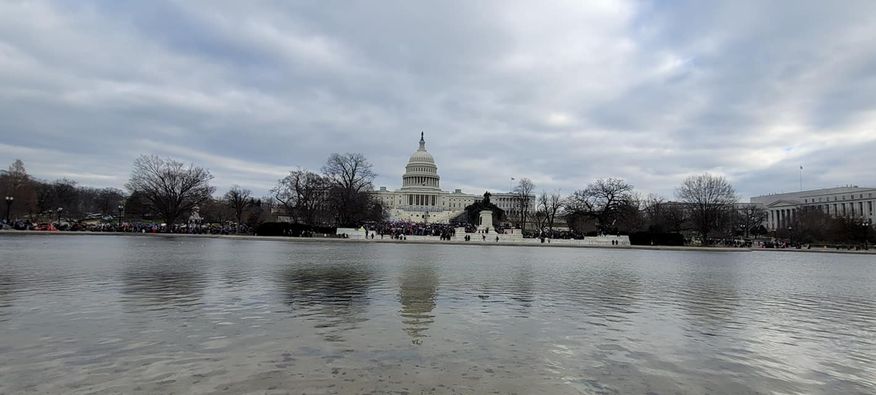 ---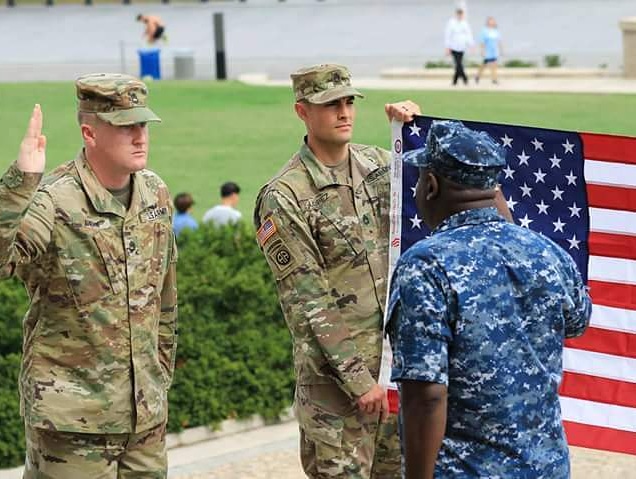 We can learn from our Founders & those that have taken an Oath to protect our Country.
Its time for the PEOPLE to serve this Nation. Please join us in ACTION and support our efforts.
Please mail in or email the DONOR FORM or fill out the ONLINE FORM which is required for a PAC.
---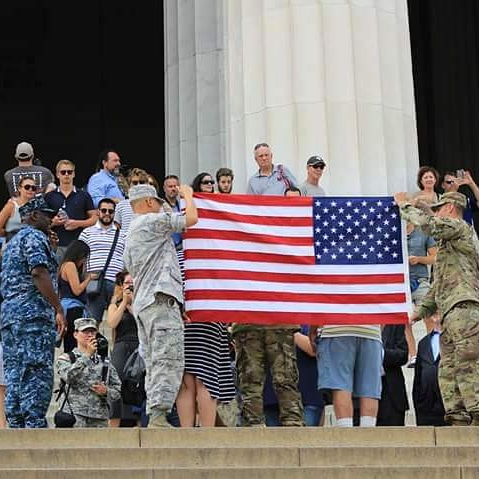 IF YOU WOULD LIKE to be involved, please check out our options below.
We are looking for sponsorships, donations, vendors & volunteers.
If you are interested in joining our efforts and become a member of the group contact us at the information found at the bottom of the page.
THANK YOU!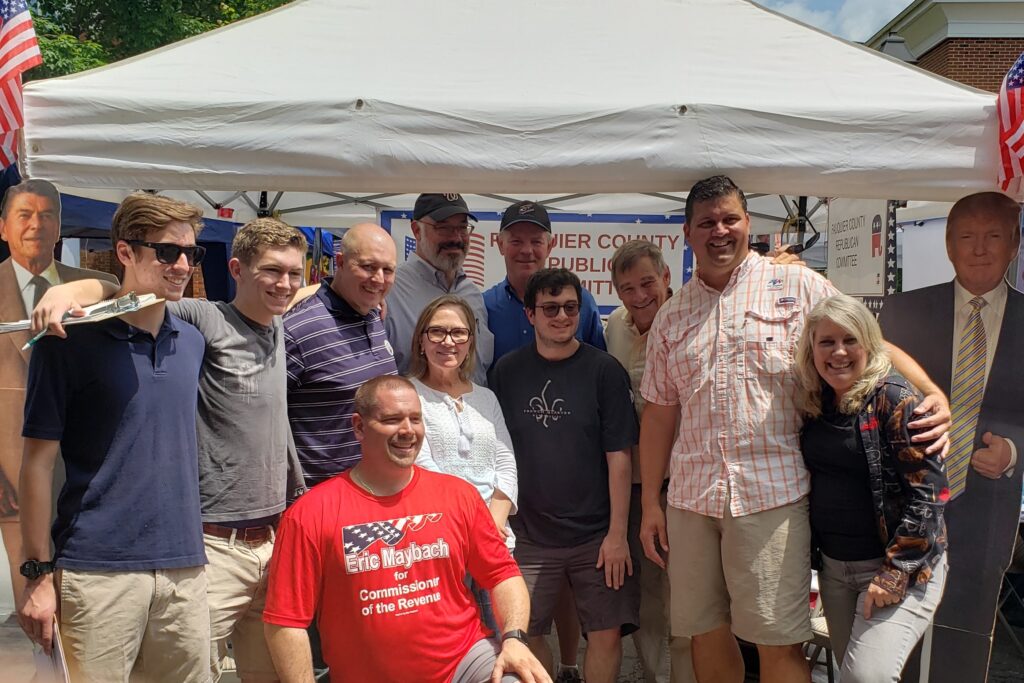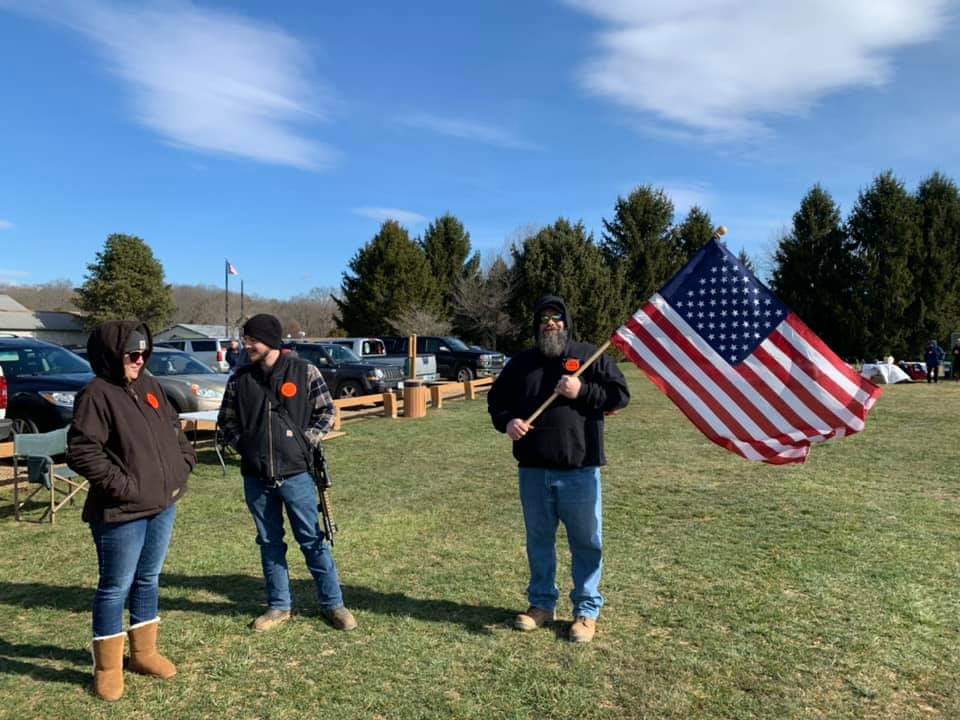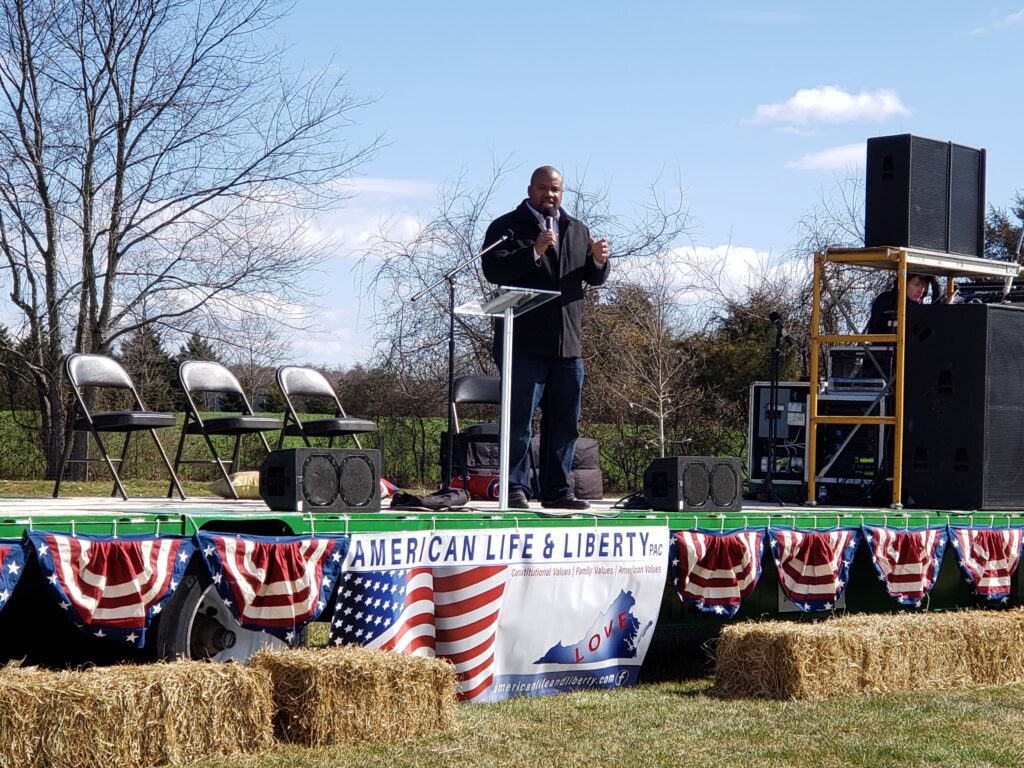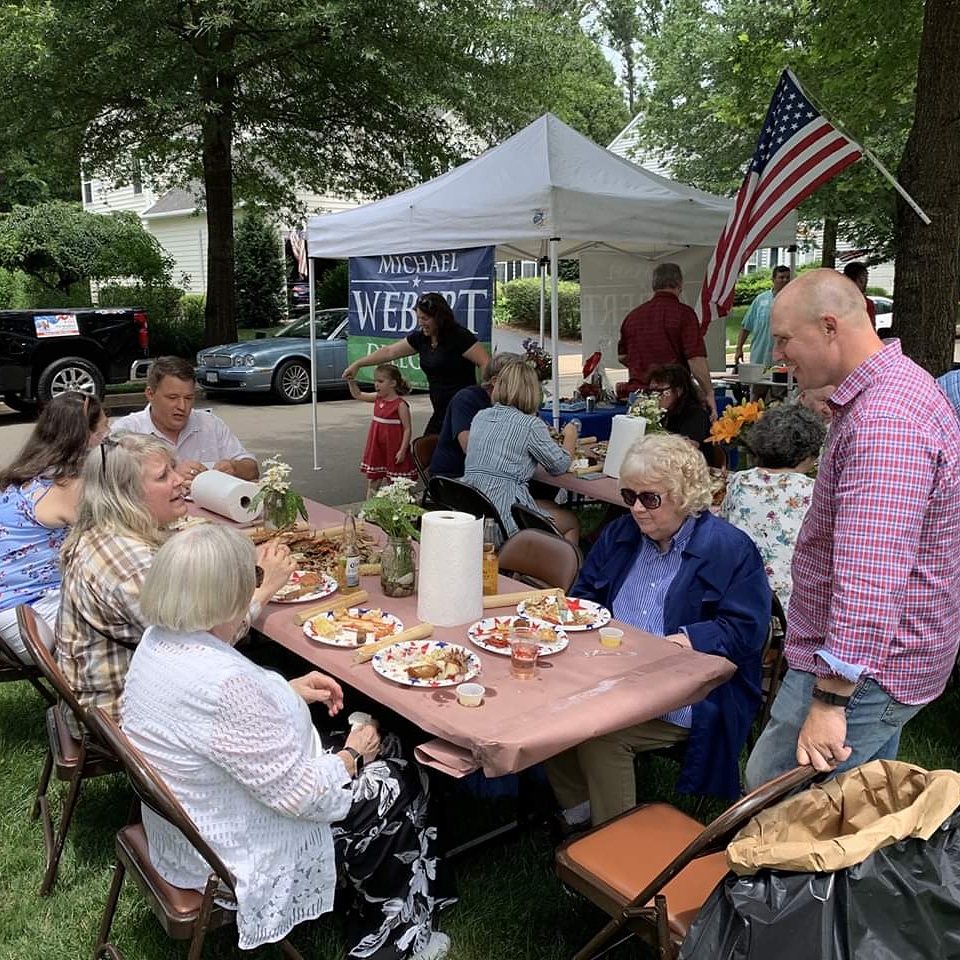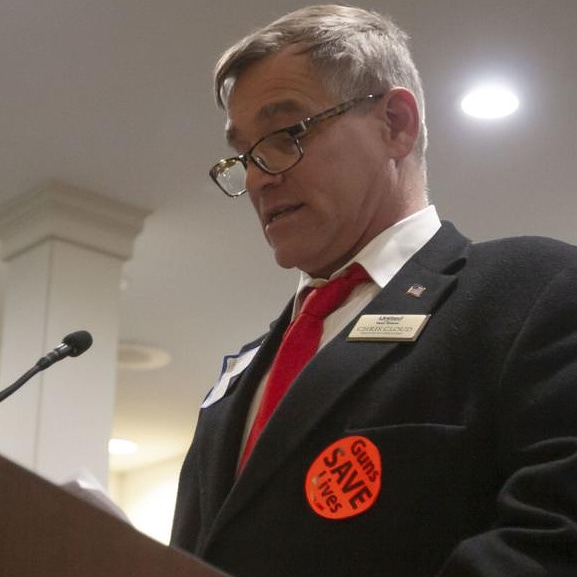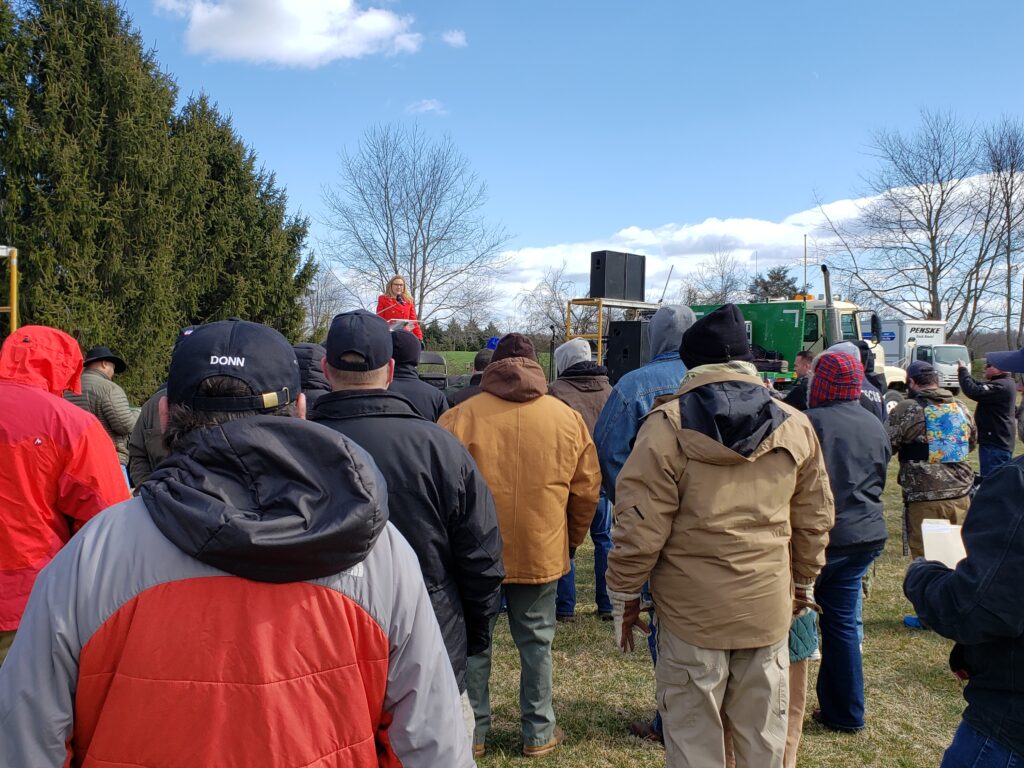 ---
TAKE ACTION with ALL PAC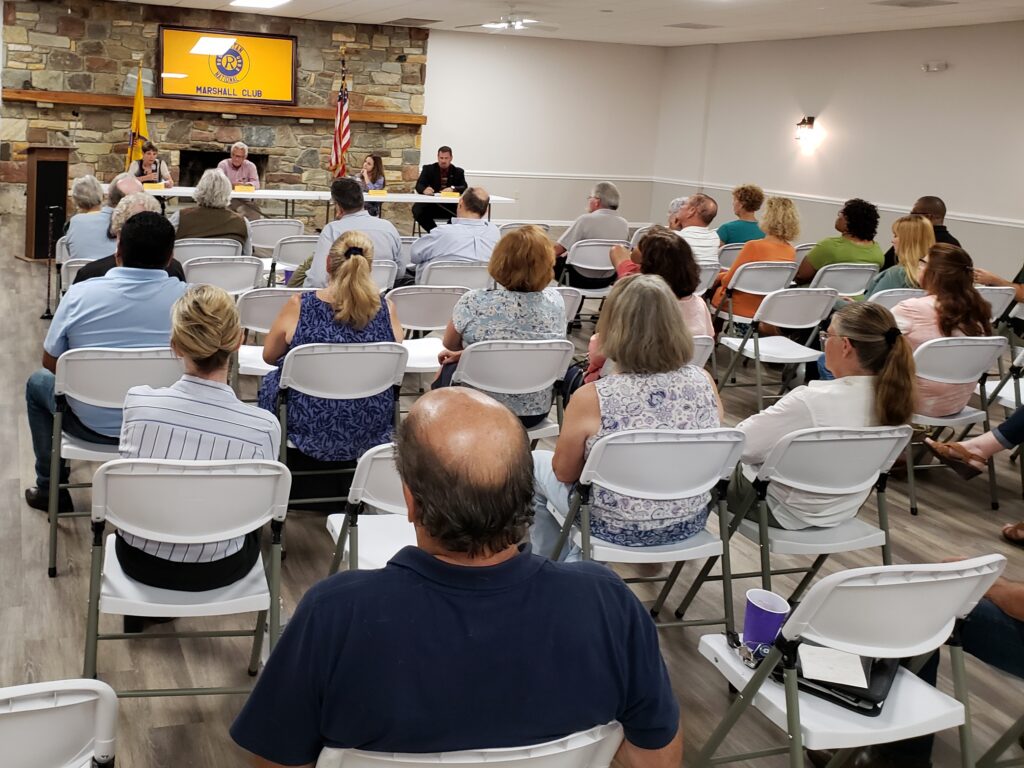 Leadership Committee
Community leaders meet weekly for dynamic strategic planning on current events.
Sub-committees focus on actions to ensure the integrity and freedoms of America.
Group sets weekly action plans.
Strategy Sessions, Every Week
By Invitation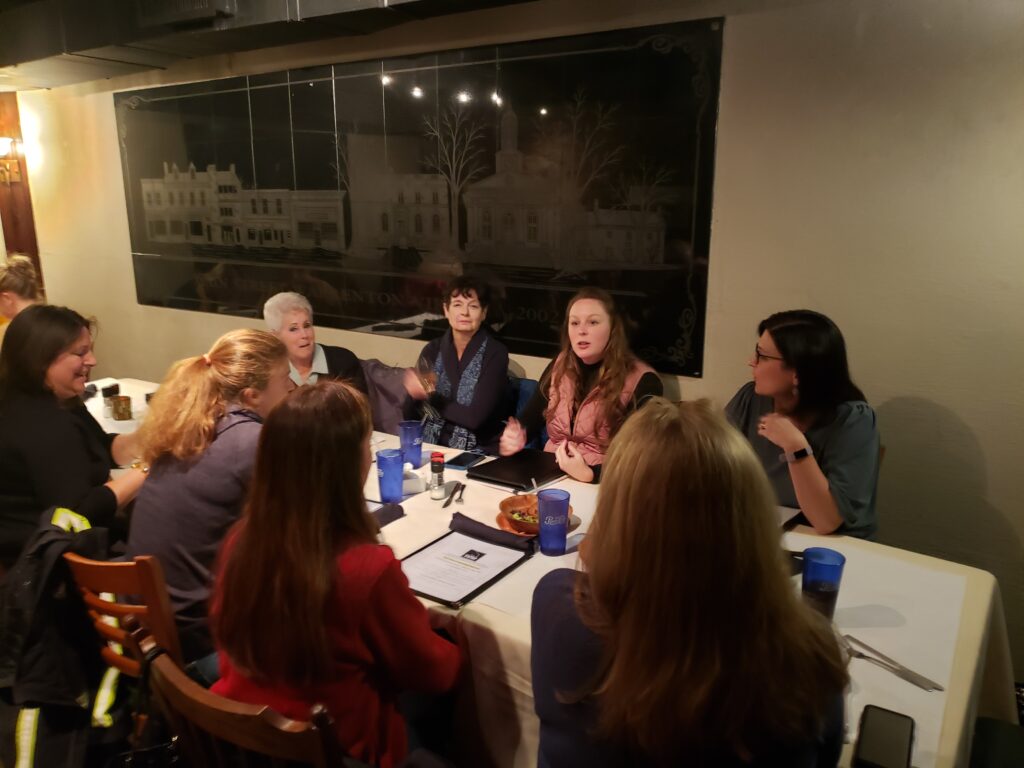 Round Table Discussions
Small groups meet to discuss current community concerns, listen to lecturers, define core issues & implement actionable solutions.
Teleconferences & In-Person Meetings
By Appointment
Life & Liberty Stradegy Meetings
By Invitation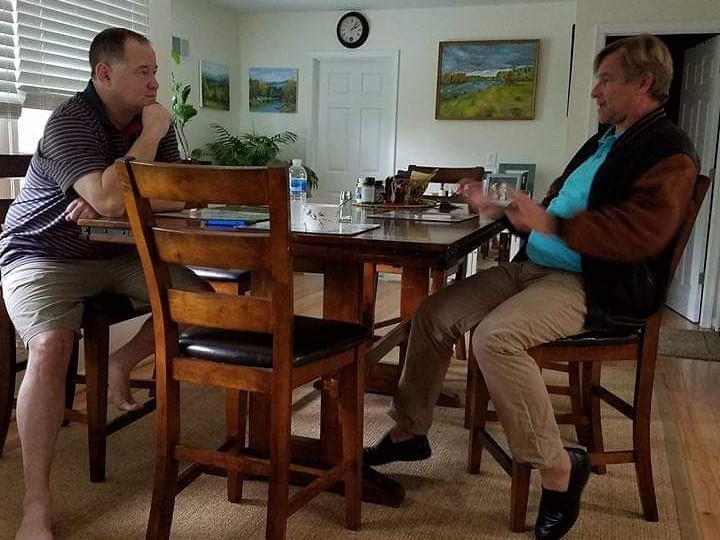 Engagement Meetings
Regular poignant conversations with the legislature, community, and people to discuss current community concerns, political issues & suggestions on how to better represent people.
Sub-Committees Meetings
& Community Engagements
By Appointment & Invitation
---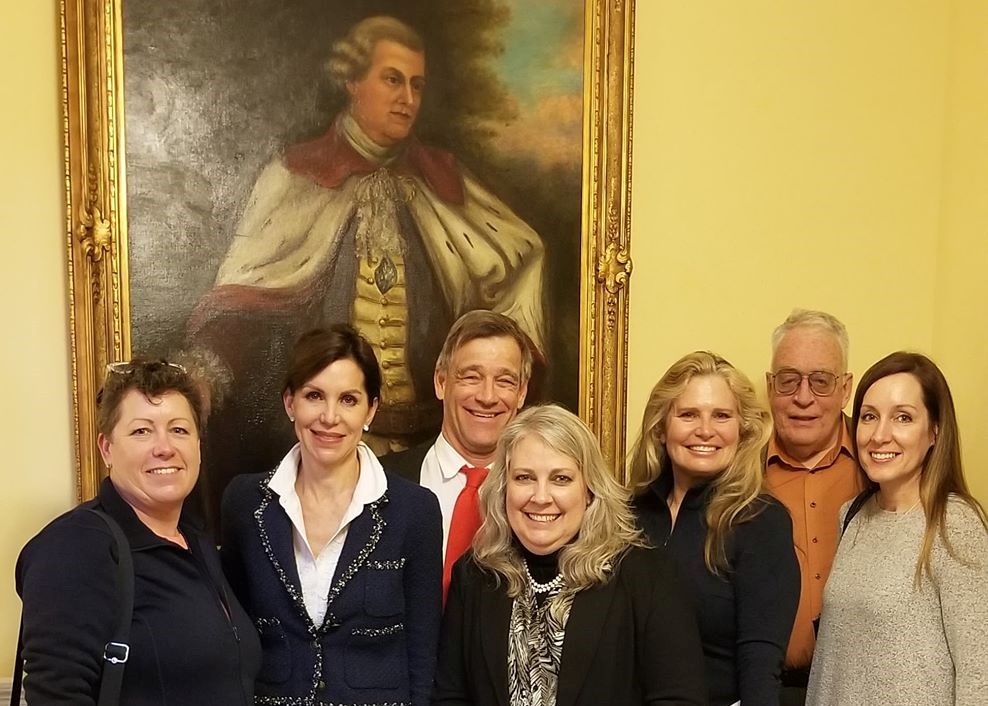 ---