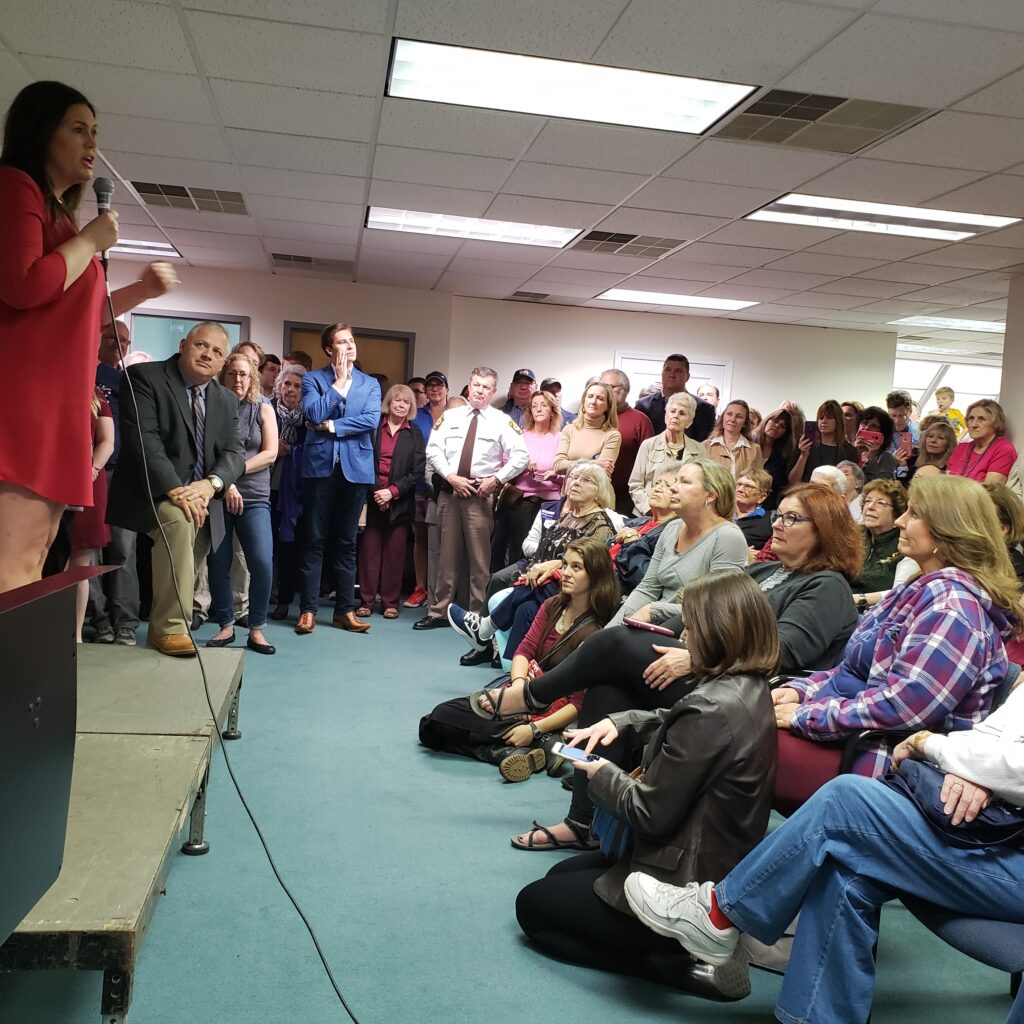 GET OUT & VOTE YOUR VALUES:
November 14, 2023 General Election
March – June 2023 Primary & Conventions
WHAT YOU CAN DO
The goal is to find the new paths being built to connect folks in dialogue and speak about issues and values. Keep engaging and supporting taking back Virginia and keeping our country great.
GET INVOLVED & BE DEDICATED TO AMERICAN LIFE & LIBERTY!
SUPPORT an Action Group – join one of the many groups in your community.
SUPPORT Community Roundtables – partake in discussions on the real concerns in your community.
GET TO KNOW All Elected Officials – open dialogues about what is important to you so they know.
ATTEND Community Board Meetings – school board, board of supervisors, and other community groups.
GO to the Capitals in Richmond and DC to Meet with Representatives – write them emails and letters, call them and make 1:1 appointments.
STAY CURRENT on Events – know what is going on locally, within your state, and nationally on alternative online news sources.
ENGAGE to Share Beliefs and Values – connect with all your representatives at all levels of government, with community leaders, and with all your neighbors.
SUPPORT Meet Ups – discuss local concerns and share your values with people
SUPPORT Town Halls, Meet & Greets, Debates & Rallys – so people can engage in understanding the complexities of the political landscape.
BUILD Bridges Across Party Lines – find actionable solutions, build working relationships, and agree to disagree.
APPRECIATE Baby Steps Forward – Rome was not built in a day, so do the next right thing.
LEARN to Dialogue – both sides need to learn to listen and hear the undercurrents driving the divide. Civil discourse is vital.

GET your House in Order – lead by example – self-care, care of family, network with your community and get involved.
USE the 4 Agreements – 1. be impeccable with your words, 2. don't take anything personally, 3. don't make assumptions, 4. always do your best don Miguel Ruiz.
---
AMERICANS ARE INVESTED!!
Americans care about their Life & Liberty. They show up. The game has changed. Things are different. Its on all of us to figure this out fast. This is our country!! Join in and make sure your elected officials are working with you, your life and your liberty.
---